Paraliminal Review
Learning Strategies are not only the manufacturers of PhotoReading and the Genius Code course, they also sell excellent hypnotic sessions on CD and tape known as Paraliminal.
Whole Brain Learning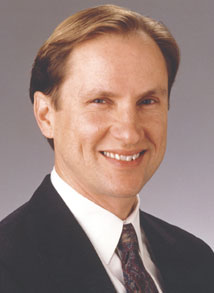 The creator of the paraliminal series, Paul Sheele, says that they use the break-through technologies of neuro-linguistic programming and whole brain learning coupled with over two decades of research and field work to create real and
powerful changes. Paul has been on CBS Television News and The Learning Channel promoting his work and explaining the science behind his methods.
I have used several tapes from the paraliminal series and they are very relaxing indeed. Stereo headphones are essential as separate voices, with different messages and stories, are directed to each separate ear. It is believed that this causes an overload to the conscious mind, which cannot keep up with both voices, and thus your subconscious takes over.
In addition, each voice has a different approach to the hypnotic session, as one is being directed to the analytical hemisphere of the brain and the other to the creative hemisphere. NeuroLinguistic programing is embedded into the stories being weaved and all in all listening leads to a very deep state of trance.
Hypnotic Titles
There is a large range of titles to choose from but my personal favourite paraliminal is instantaneous personal magnetism. In this session you chose someone whom you wish to emulate – a person who has character traits or strengths you would like to have. During the session you are guided to take on the persona of this person and gain those attributes for yourself. It does work!

Conclusion

Paraliminal recordings are very hypnotic in nature. They use state-of-the-art technologies to create a deep state of trance and real measurable change in yourself.
However, I do not think that they are as unique as Mr. Schelle would have us believe! Paul McKenna uses almost identical techniques in his recordings (and a few more!). Having said that, and although I believe him to be the best in the world, McKenna doesn't offer as many titles. It would appear though that McKenna and Schelle are the only two using all of these unique technologies together and that's why their recordings work!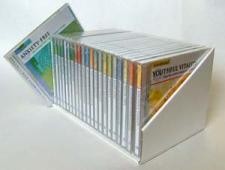 I would recommend paraliminal recordings for those people who have used conventional hypnosis tapes and had little tangible results. Take one or two of the paraliminal titles for a "test drive" and see what you think – I doubt you will be disappointed or need to take advantage of the money-back guarantee !